Shepstone Management Company, along with Allee King Rosen and Fleming, was part of a planning team employed by the Catskill Watershed Corporation to draft an economic strategy for the five counties in the West of Hudson portion of the New York City water supply system watershed.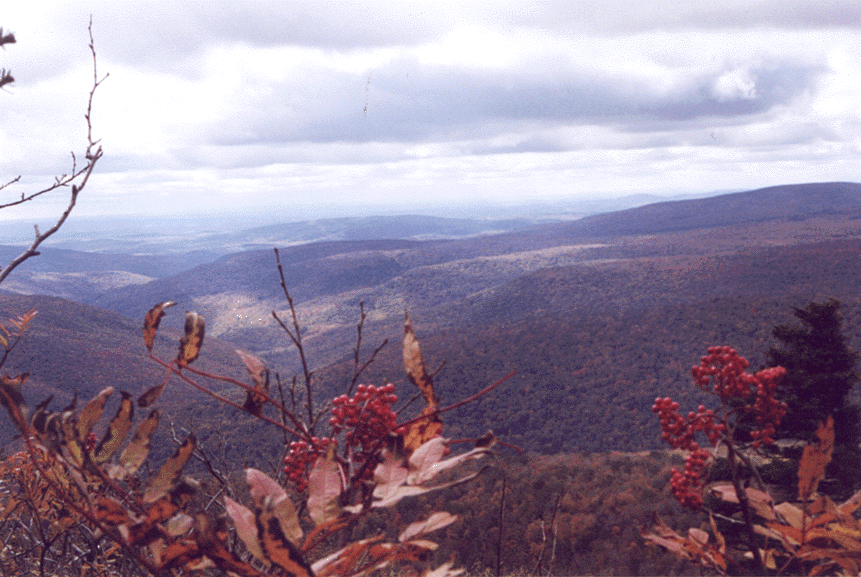 The challenge was finding ways to achieve real economic development while living under water quality standards imposed by the City, State and Environmental Protection Agency. The study focused on enhancing a "working landscape" built around regional agricultural, forestry and tourism industries. Shepstone Management Company served as project leader for agricultural, forestry and mining issues.
Among the many matters addressed were creation of a regional branding program, financing of new agricultural and natural resource economic development initiatives and setting up funding mechanisms to make the most effective use of $60,000,000 in City funds being dedicated to the region for economic development.