We've helped numerous communities prepare Comprehensive Plans, Zoning Ordinances, Subdivision Regulations and other planning documents.  Examples have included the recent Zoning Ordinance and the Subdivision and Land Development Ordinance we drafted for Canaan Township as well as the Town of Bethel Comprehensive Plan.  We have municipal clients throughout New York and Pennsylvania for whom we have provided these services.  One of our clients has been the Village of Kiryas Joel, a Chasidic community, in Orange County, New York that was founded in 1974 by Holocaust survivors and now boasts a population of more than 25,000 persons.
The Wayne County Comprehensive Plan was one of our major projects and involved extensive research. It also included two large opinion and information collection surveys – one of resident landowners and the other of second-home owners. This produced a substantial volume of original data on the County that gave the County Plan a unique element of public participation and strong detailed goals and objectives. Such surveys and community involvement processes are a particular strength of our firm and our approach to land use planning.
A major land planning project was preparation of the innovative Land and Water Use Guidelines adopted by the Secretary of the Interior for the Upper Delaware Scenic and Recreational River. These guidelines represented a new flexible approach to federal involvement in protection of valuable natural resources. They afforded local municipalities opportunities to become true partners in the effort to protect the River. We chaired and provided professional leadership to the Federal-State-Local planning team that produced these guidelines. It involved the National Park Service, the States of New York and Pennsylvania and several municipalities from both states.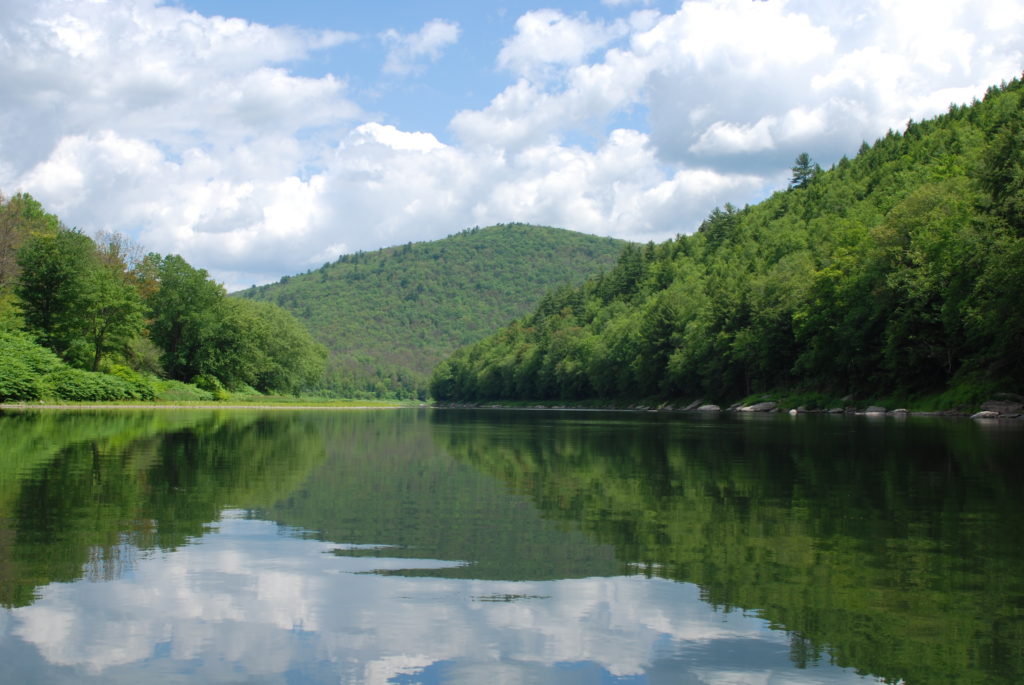 We also worked with HRG Consultants, Inc. and the Route 97 Scenic Byway Committee to develop a management plan for that spectacular stretch of highway.