Shepstone Management Company has done extensive market research for a wide variety of both private and public clients.  We have prepared numerous feasibility studies and market analyses for both private and public clients in rural as well as urban settings.  Projects have included the following:
Housing market studies for some of the Northeast's largest builders as well as regional real estate firms.  These clients include, for example, the Teicher Organization, Kushner Companies, Kalian Companies, Cherokee Investment Partners, The Hudson Companies, Davis R. Chant Realtors, Pulte Homes and Nic Zawarski & Sons.
Various nursing home, assisted living and senior housing studies.
Market feasibility studies for businesses ranging from convenience stores to movie theaters.
Branch bank studies for the Dime Bank, the West Milton Bank and others.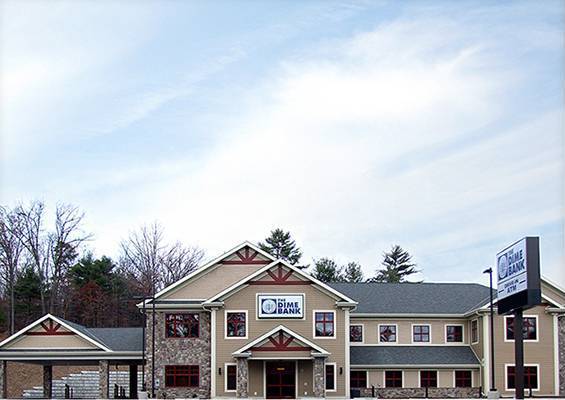 We are often requested to do special research or appear as expert witnesses on behalf of clients. This has included professional testimony in hearings by the Pennsylvania Liquor Control Board, United States Federal Court, the Pennsylvania Public Utility Commission, the Interstate Commerce Commission, the Maryland State Legislature and the Health Services Agency of Northeastern Pennsylvania as well as the state courts and various local agencies. Testimony is usually requested on subjects related to population trends, economics and development activity. We have also testified in innumerable zoning hearings on behalf of both private and public entities.

We've also helped a number of restaurants obtain Pennsylvania Liquor Licenses for resort areas across the Commonwealth. These have included, for example,
The Dilworthtown Inn
near Philadephia, recognized in the Zagat Survey and many others for its fine cuisine. We have appeared before the Liquor Control Board and the courts over 75 times and have an excellent record of success.  We have also worked with the
Ruby Tuesday
chain, and others, to help evaluate sites in Pennsylvania.
Our research capabilities are enhanced both by a library of demographic information assembled during years of work with municipal clients. We also have access to a national computer data-base that provides planning and market information by municipalities, zip codes, market areas and assorted other geographic units.