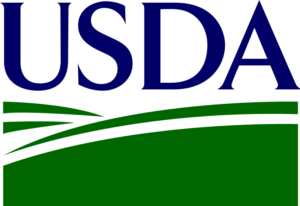 Shepstone Management Company and Fairweather Consulting created a strategic plan for the second USDA Rural Economic Area Partnership (REAP) Zone established in the United States. The Sullivan-Wawarsing REAP Zone encompasses all of Sullivan County and a portion of Ulster, New York. The strategy established a framework to secure thousands of dollars of grants funding for communities in the REAP Zone. This funding has been used to study the feasibility of various economic development concepts, conduct planning and further the work of the REAP Zone.
More importantly, the strategy established a organizational structure for the new entity, one founded on a comprehensive set of prioritized goals and objectives, combined with detailed layouts of implementation tasks and timelines. These were assembled through a series of committee meetings and regional workshops with the leadership of affected communities.
Shepstone Management Company and Fairweather Consulting were successful in putting this comprehensive strategy together over a three month period to meet legislative and funding deadlines. The REAP Zone has funded numerous economic development and planning projects since its creation and provided a basis for regional cooperation on a variety of economic development issues.